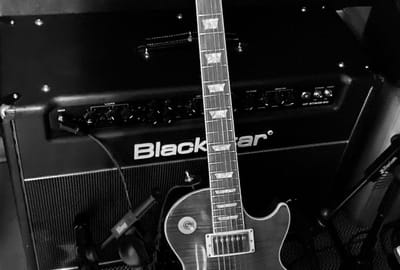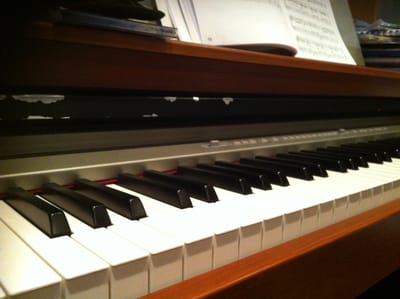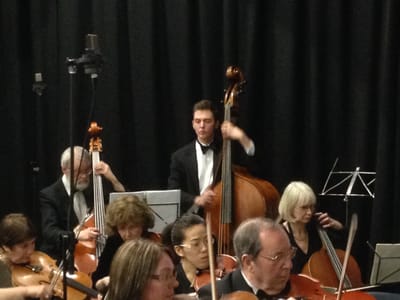 Geoff Wilson is a North Lincolnshire based composer for Film, Television, Gaming, and other media. His music has been heard in feature films and short films and online throughout the UK, America, Canada, Australia, New Zealand and Europe. As a performer, Geoff is an accomplished guitarist and vocalist who has performed for various bands of different genres from Jazz through to Hard Rock. A multi-instrumentalist Geoff does session work for other composers and performers and plays on his own scores as well. Geoff Wilson is an up and coming composer for film, whose scores communicate their intensions from tender beautiful moments, to happiness, sad, epic and anthemic moments, to nail biting tension pieces that will keep you at the edge of your seat. As a composer, he works in various styles from Classical, Jazz, to World, and Popular music styles and is equally at home working with orchestras and live musicians as he is with production from his studio. Geoff is highly skilled in recording and production techniques; all commissioned works are completed to a high professional standard. Each composition can be delivered either in audio format or written manuscript.

Geoff graduated from Huddersfield University with a BA (hons) Popular Music and went on to post graduate research to develop his compositional skills in orchestration and developing realism within the DAW. "I wanted to establish realism and authenticity within my professional and creative practice in the recording studio and investigate how to create a sense of liveness and realism with the integration of virtual instruments and live performance. Investigating the challenges of composing the most naturalistic, emotionally compelling film scores, with liveness, realism and performance using computer technology to examine how my process is mediated by ideas, intentions and technology, and how I brought realism to my scores, acknowledging the complexities of orchestration in conjunction with live and MIDI performance to produce natural sounding performances within the Digital Audio Workstation".

Whilst studying Geoff began composing for student film maker's projects. In gaming Geoff collaborated with John Paul Woffenden of Pixelwave Creative composing music for the Canalside studios for their video game Missing Reel Xbox platform. The horror fantasy Demonic Playground was the first feature film Geoff composed for. In 2014 Geoff provided the SFX, Foley and music for the Shooting Fish Theatre Company's production of Arabeska. In that same year, Geoff was approached by Ciaron Davies of Loose Gripp Films and has completed the music for Grainne Uaile the movie and Magic Island. Grainne Ualie will debut at various film festivals for 2020.